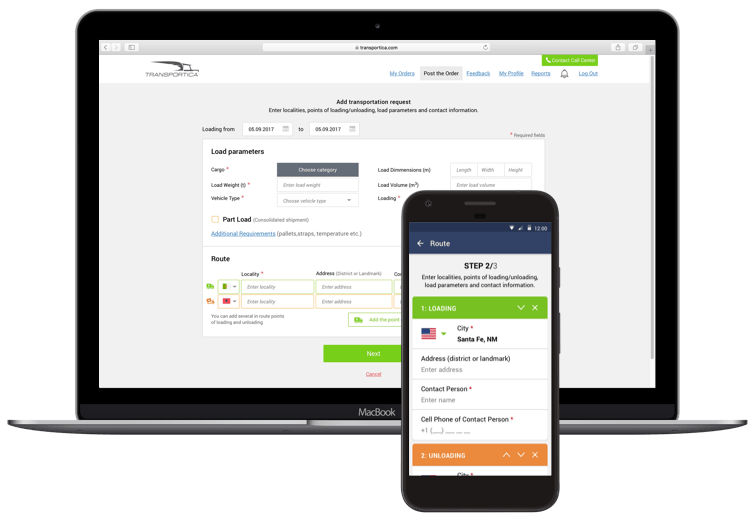 Shipper posts a load
Choose starting and destination point, enter cargo information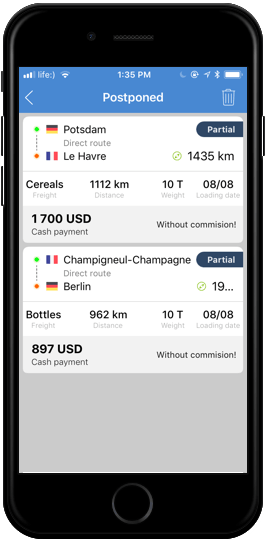 Download the application on your smartphone from PlayMarket or AppStore Carrier takes the cargo and delivers it to the destination point. You know all about each transportation stage
Your load will be delivered on time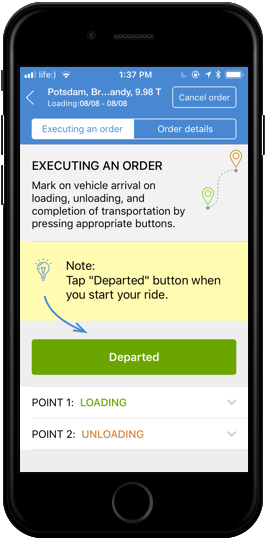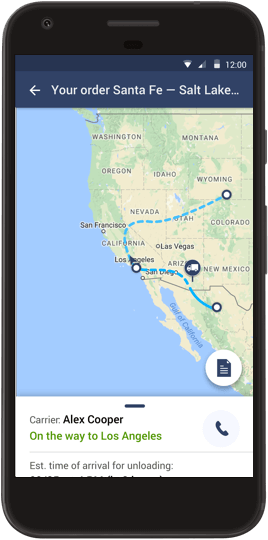 Shipper can see carrier's current location and delivery status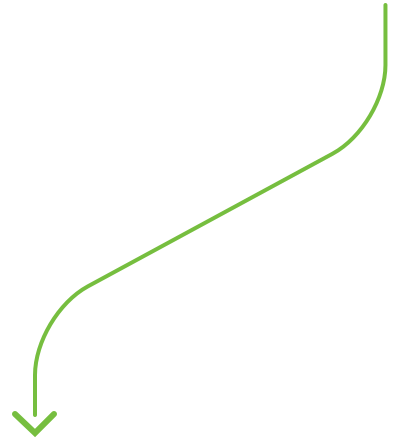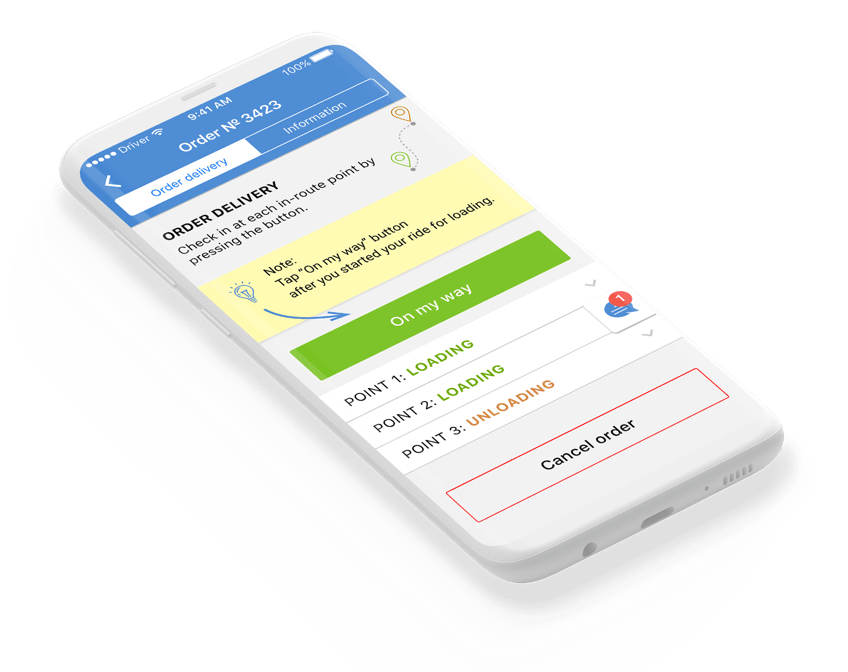 Carrier reports about the delivery to the destination point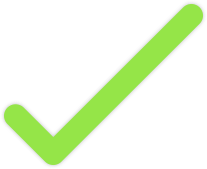 Your load was delivered on time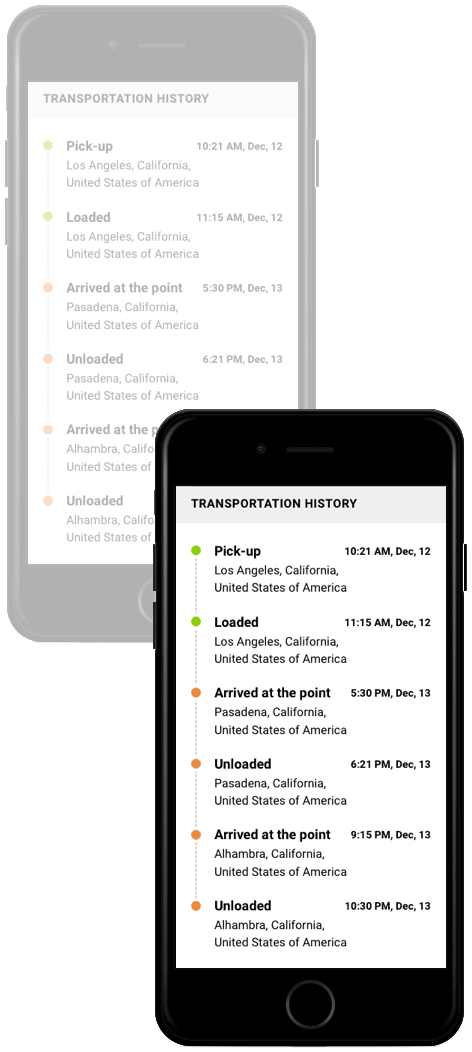 For shippers
Features
| | |
| --- | --- |
| No brokers | Real-time shipment tracking |
| Free posting of loads | Qualified carriers |
| Best routes and rates | 24/7 support |
All features
Download the application on your smartphone from PlayMarket or AppStore
For carriers
Features
| | |
| --- | --- |
| Free access to orders | Manage your fleet and orders in transportation company |
| Load matching | Save money on depreciation expenses |
| Building routes and calculating optimal rates | GPS Assistant |
All features
Download the application on your smartphone from PlayMarket or AppStore
Are you a logistics operator with great experience in the sphere of road transportations?
Become Transportica managing partner in your region
How we can help:
At Transportica we go further, far beyond matching shippers to truckers.
We offer a comprehensive integrated solution that combines your industry expertise with our technology.
Transportica can be customized to meet your specific needs in a given country or territory to become your full-service logistics solution. No need to develop your own or use third-party platforms. Transportica can become your tool to address the emerging challenges, seize new opportunities and secure sustainable business growth.
It is very simple:
YOU are the sole exclusive managing partner and provider of Transportica in your territory.
WE render tailor-made technical support to your operation
Additionally, we can help your business grow by building synergies with Transportica partners in other parts of the globe.