We find a carrier for your order near the place of loading
24-hour load tracking from anywhere. You always know where the carrier is and where he unloaded the cargo and receive reports.
We work with all types of heavy duty trucks:







Free and full set of tools for load tracking. Freight rate calculator Reliable carriers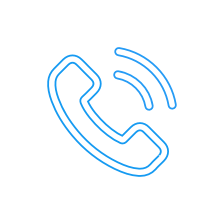 Discuss prices
with carrier Online load tracking 2 features more
Before posting your order, Transportica will suggest recommended transportation cost.
Their registration information corresponds to their real documents. We always check it.

Carriers, whose rating is lower than 4, automatically
leaves the service.

All negative feedback is being treated individually.
It lets us provide you with the best service for collaboration with carriers.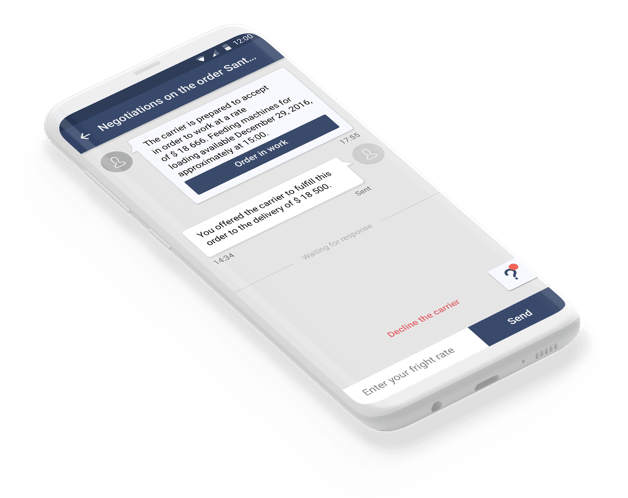 Discuss optimal delivery conditions
It became a lot easier and more transparent to agree upon the best conditions and shipment cost.
You can track your shipment on a map and know exactly where it is
Transportica will notify you at each stage of transportation, from the pick-up right to the unloading.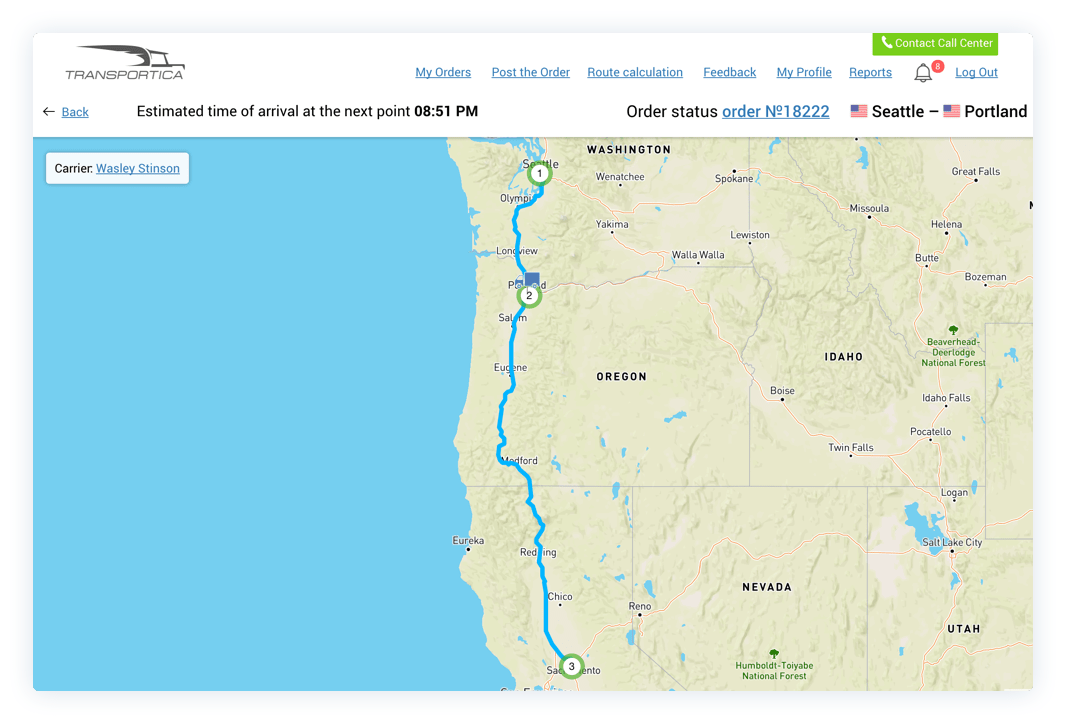 Competent support
We reply to all requests, wishes and complaints in 15-20 minutes during office hours.

Reports are always at hand
Free access to the shipment information for any period. It lets you estimate your work efficiency and makes it easier to keep company's accounting.
Shippers often ask
Shipper posts available loads and then receives a notification when the Carrier takes his order. He then waits for the order to be complete and pays for it.
What information on freight should I specify?
When posting an order you need to fill in all required fields on the form. Include as much detailed information to help you choose the best Transportica Carrier.
Where can I see the vehicle with my freight after loading?
You can track location of your freight on the map in real time. Open Transportica for shipper app on your smartphone or desktop. Go to your account, choose an order and simply click Load on the map in Order details. You'll see the map with truck's current location.