Main page
For shippers
Load monitoring
Online monitoring right to the destination point
Transportica notifies you on each transportation stage
Begining with loading and finishing on the delivery to the point of destination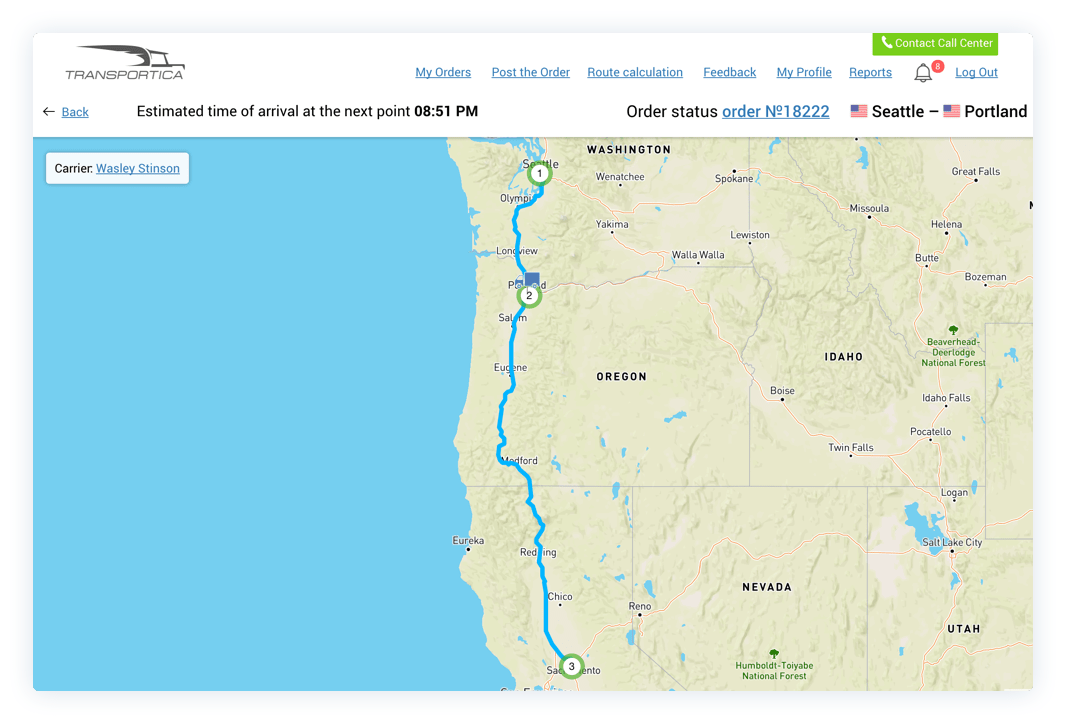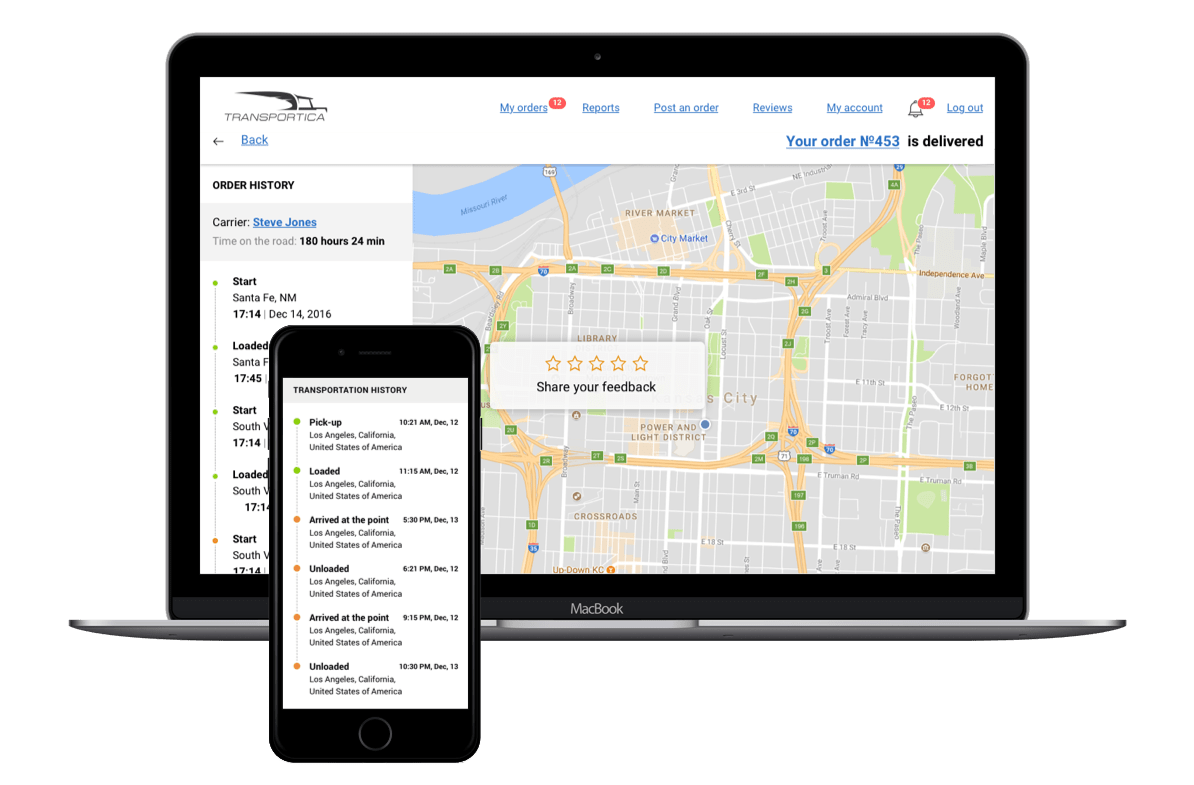 You can track all delivery stages
On any device you choose
The load is always under control
Data is stored in the system and you can find any information about past shipments at any time you wish.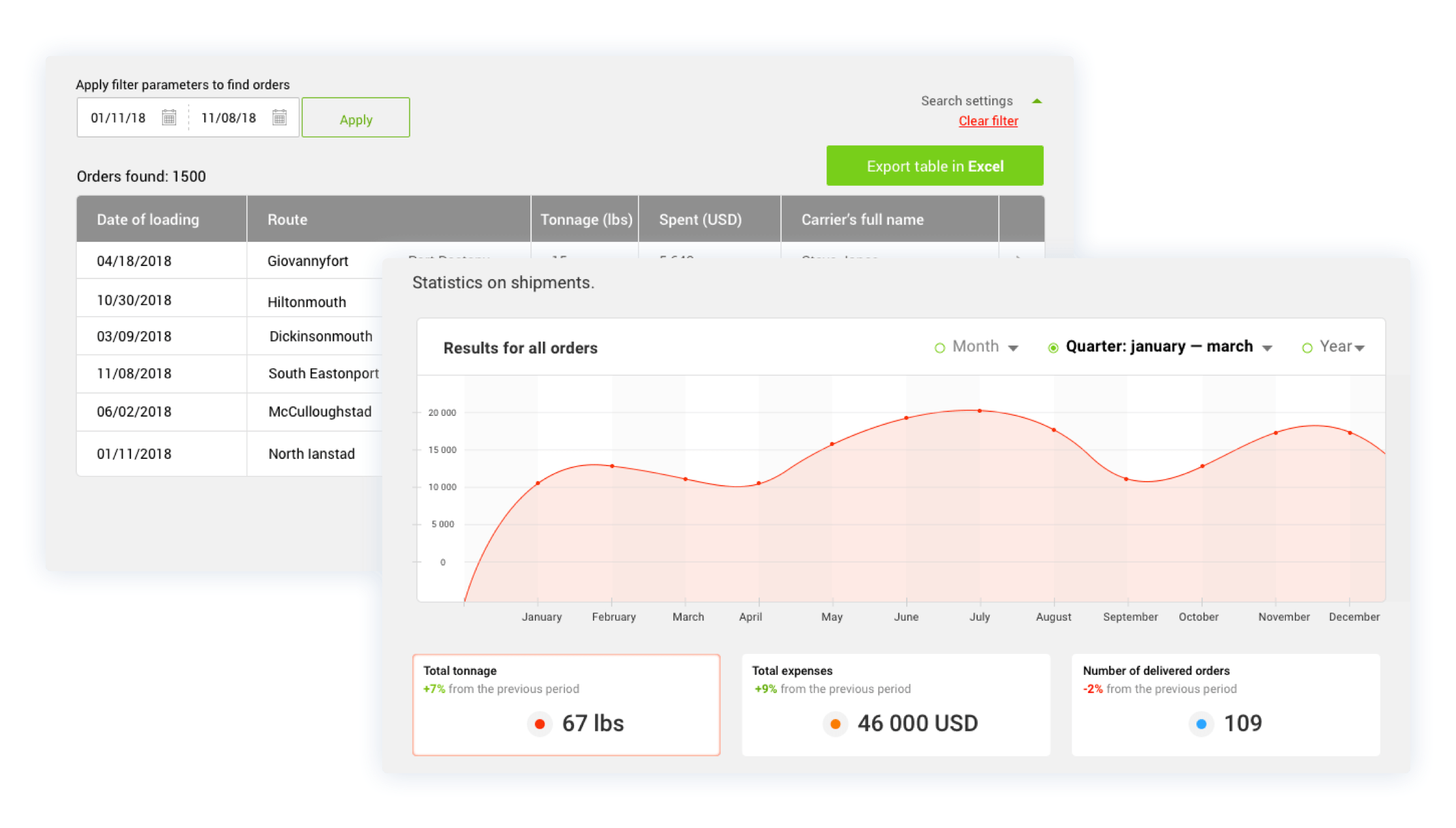 Delivery reliability
We find a vehicle, matching transportation temperature regime In case if something unplanned happens, carriers reports instantly You can correct or change the pre-planned route or even take the cargo to other warehouse. Reliable carriers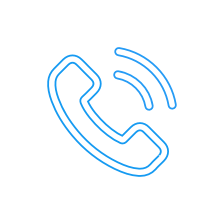 Discuss prices
with carrier Online load tracking Convenient
payment type
Shippers often ask
Shipper posts available loads and then receives a notification when the Carrier takes his order. He then waits for the order to be complete and pays for it.
What information on freight should I specify?
When posting an order you need to fill in all required fields on the form. Include as much detailed information to help you choose the best Transportica Carrier.
Where can I see the vehicle with my freight after loading?
You can track location of your freight on the map in real time. Open Transportica for shipper app on your smartphone or desktop. Go to your account, choose an order and simply click Load on the map in Order details. You'll see the map with truck's current location.