A cloud solution that helps to manage transportation company
Quick search for new job offers, real-time fleet management and reports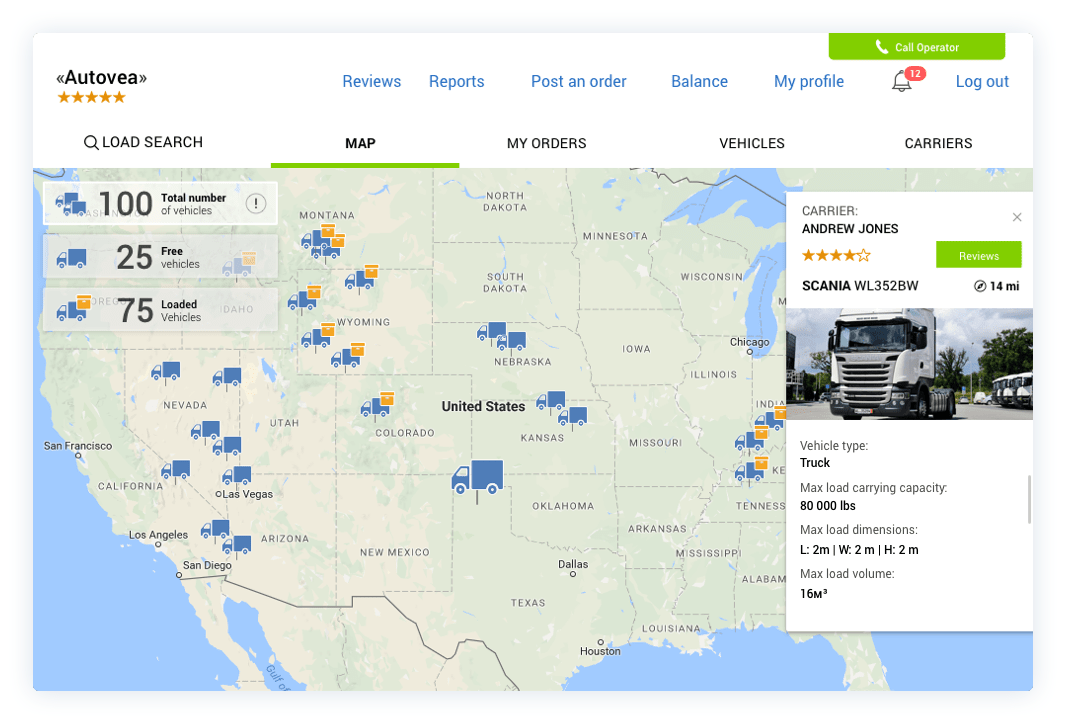 Opportunities for your company Control your fleet Appointing drivers Order control
We make fleet management easier and find orders while you're on the way
We minimize deadhead for a vehicle and for a driver as well
Add your fleet, drivers and managers to the company's account. Appoint drivers and monitor truck's current location in real time on the map
Your new source of cargo - incoming orders from third-party
shippers
Best routes and assistance
Your shipper tracks his load online in real time and receives delivery notifications
A comprehensive solution that combines your systems with the Transportica load board
Individual integration with your accounting system
Estimate your current state of work of your fleet 24/7 with a single glance.
All loaded and free vehicles are clearly and vividly displayed.
An unlimited number of vehicles, drivers and orders.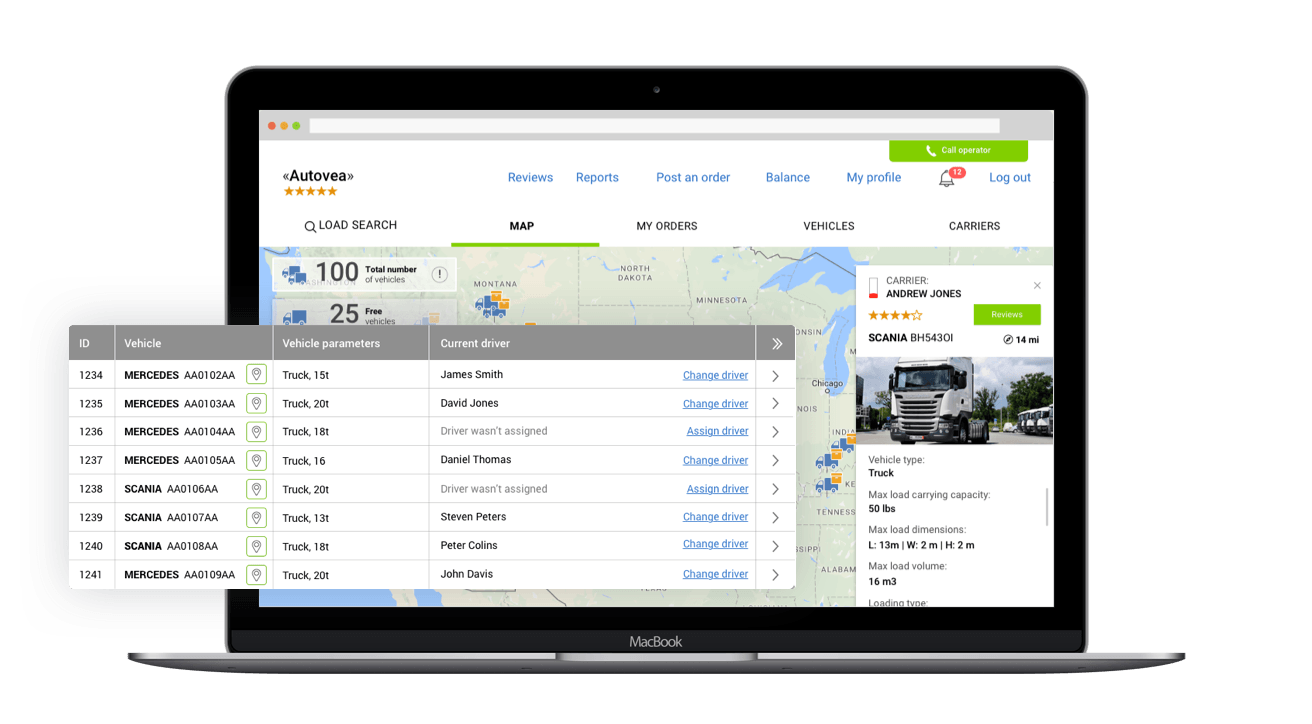 Assign drivers on your transport
Each driver is assigned on the vehicle, sees and follows the route, built for the order. Number of drivers is not limited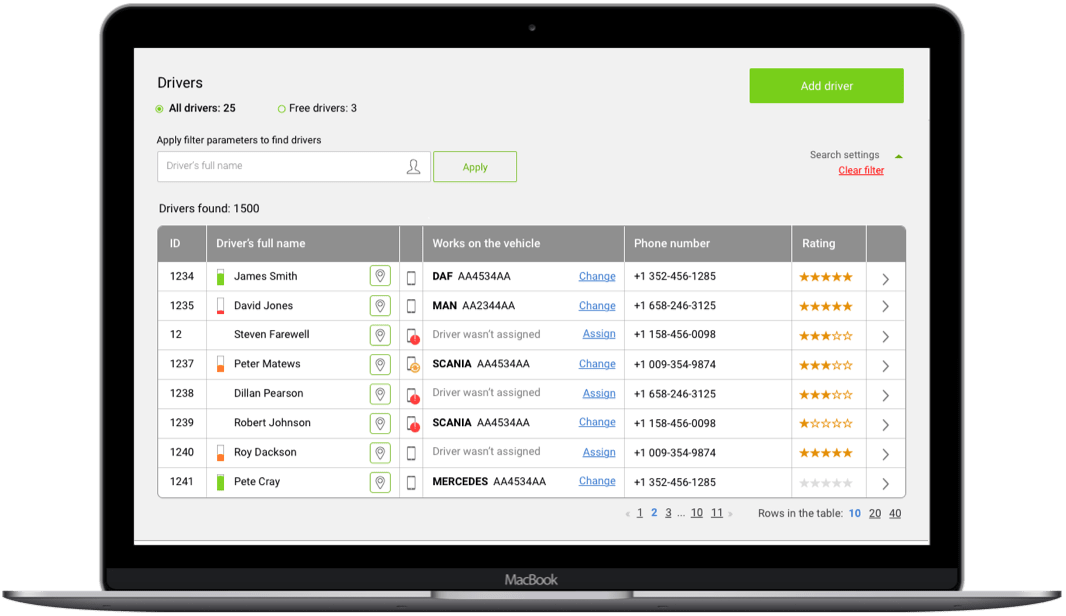 All order at the palm of your hand
All your orders are in one place, each having a status. Quick filter by status lets you easily see what requires your particular attention.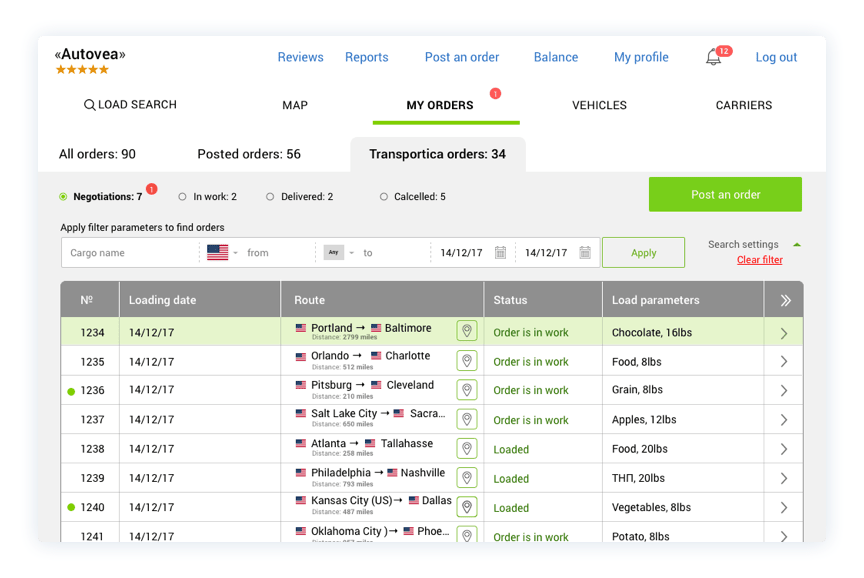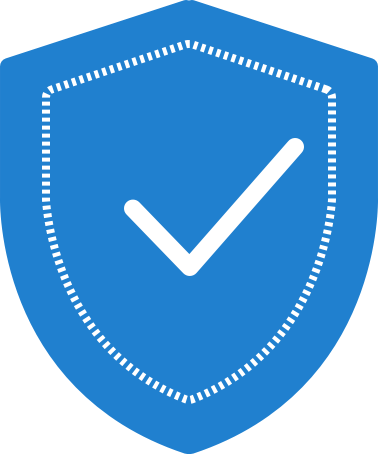 Your data is securely stored
All your information is stored in a secure Microsoft Azure cloud service, your information channels are protected by the best innovative encryption technologies.
Transportica provides the highest privacy level and access control.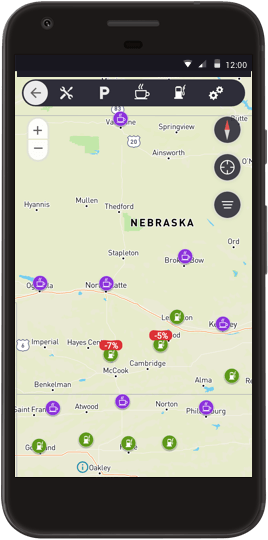 GPS Assistant for your drivers
We'll build the route to the nearest
parking, gas station, service center or cafe.

Your driver has information about working hours, services etc.
Competent support
We reply to all requests, wishes and complaints in 15-20 minutes during office hours.
Reports are always at hand
Free access to the shipment information for any period. It lets you estimate your work efficiency and makes it easier to keep company's accounting.